7 Ways Marketers Can Attract and Appeal to Millennials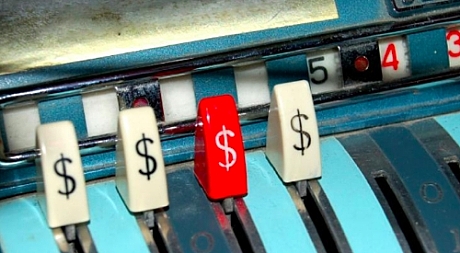 The buying power of Millennials continues to increase year over year, making it an unavoidable market segment for top brands. With increasing competition from hip, young startups like Trunk Club, Dollar Shave Club and TOMS Shoes, older brands must be able to adapt and reach these consumers on a new level in order to stay relevant to this massive market and gain a share of their wallet.
Belief is More Powerful Than Proof
The only use of proof is to have a shot at creating belief.